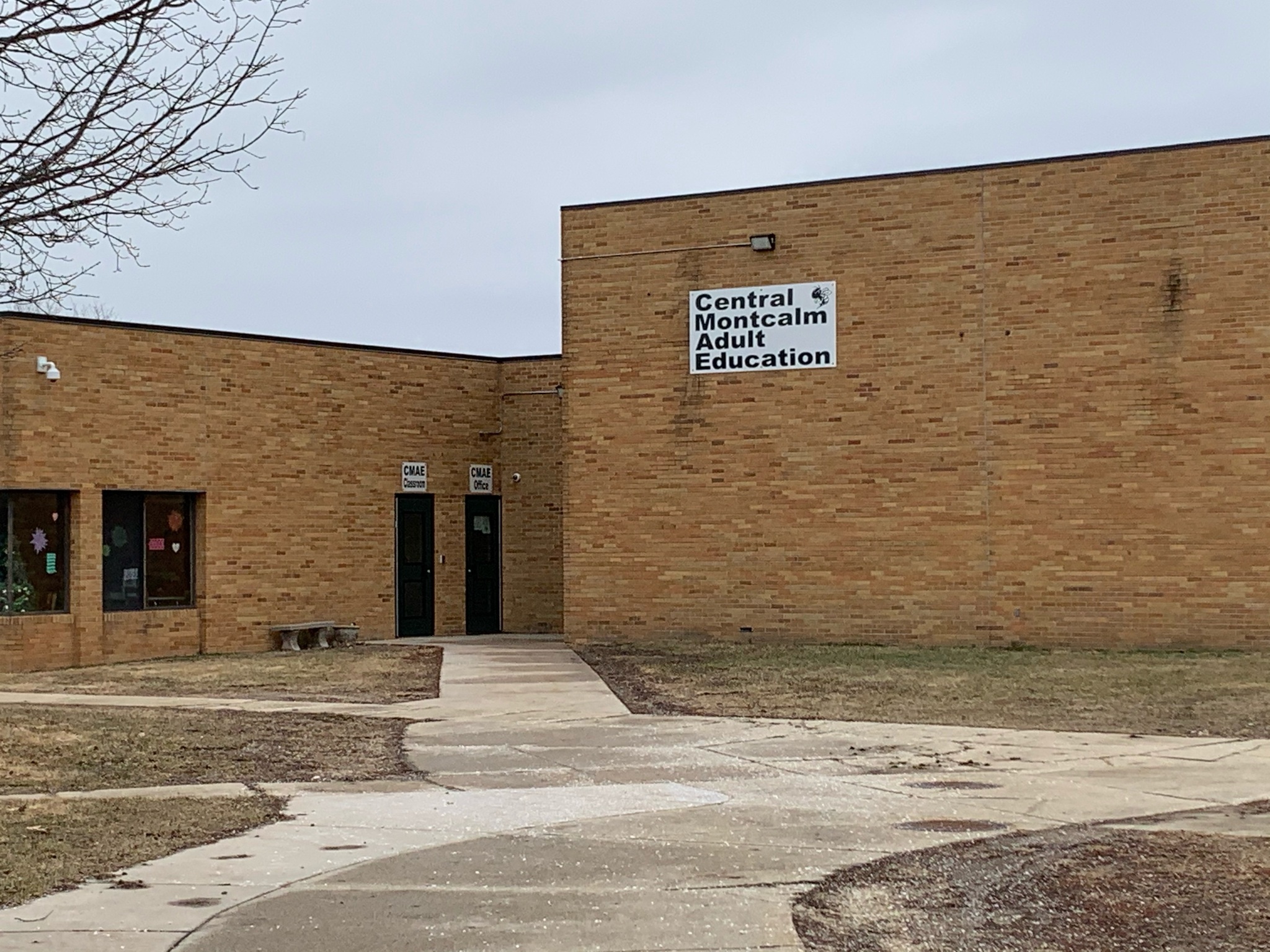 Adult Education

Serving all of
Montcalm County!
---
Complete your studies in the classroom,
at home, and online
Main Location:
Central Montcalm Learning Center
710 N. State St.
Stanton, MI 48888
New Location:
St. Mary's Catholic Church
404 N. Division St.
Carson City, MI 48811
Spotlights
GED Program
Few credits earned, but need to finish? (all testing fees included.)
High School completion
Ready to finish those high School credits?
Skills Improvement
Need to take a test for College entrance, tech Program or employment?