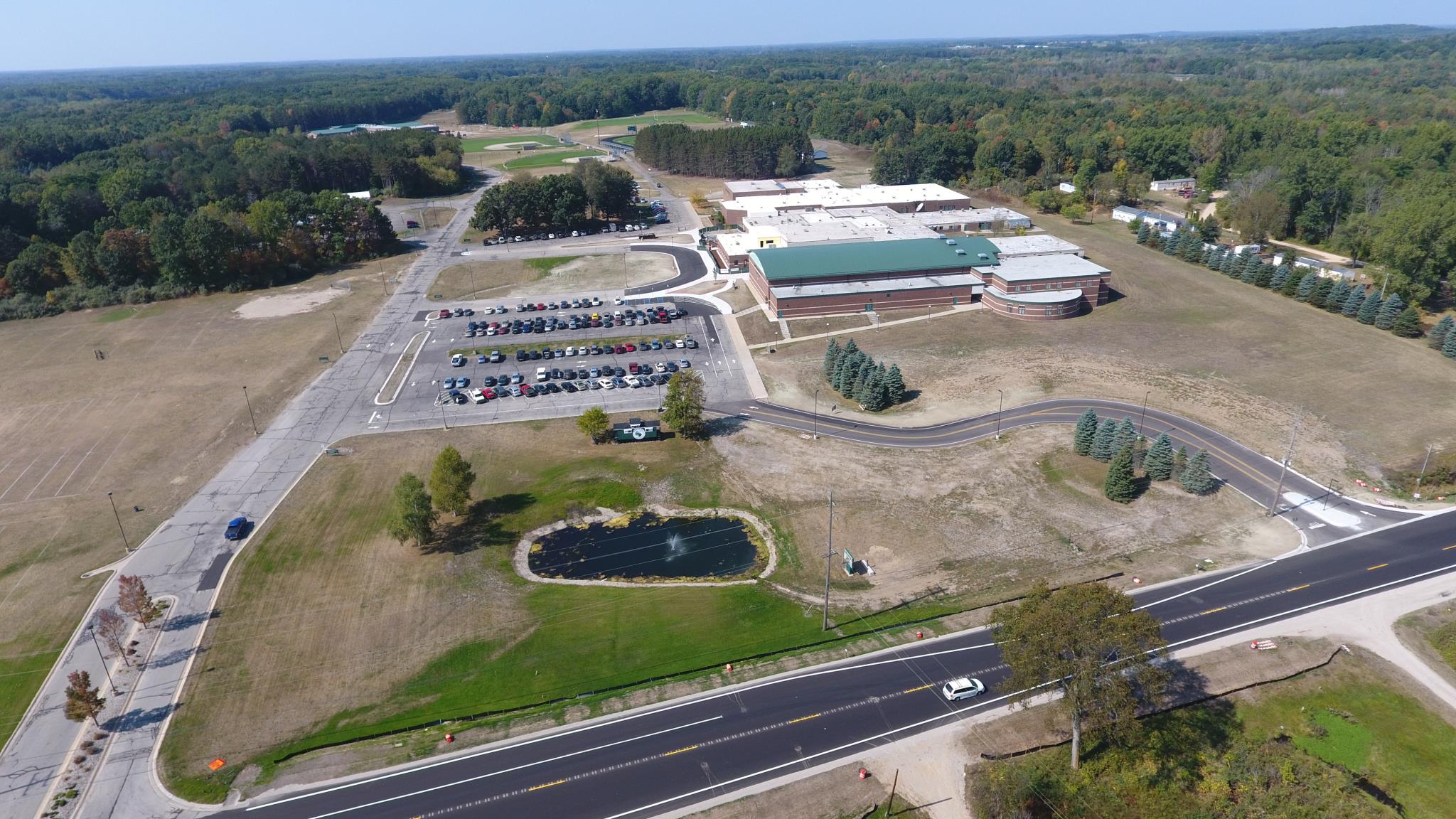 OUR DISTRICT
Welcome to Central Montcalm Public Schools! We are located in Stanton, MI in the heart of Montcalm County. We educate over 1600 students in grades PK-12.
Here are some highlights:
A MTSS model to ensure that ALL students receive all the educational, behavioral, social, and emotional supports they need.
The District School Improvement Team reviews and evaluates curriculum, updates teaching materials on a regular basis and recommends professional development activities to improve teaching and learning.
Many educational choices are available to families in our community. These range from choice of school district, to selecting from strong single-grade classrooms or a team-taught multi-age classrooms at the elementary level.
A strong vocational education program is available to interested students at the Montcalm Area Career Center.
Montcalm Community College, located in Central Montcalm School District, offers educational programs beyond high school and enhances the quality of life within the school district.