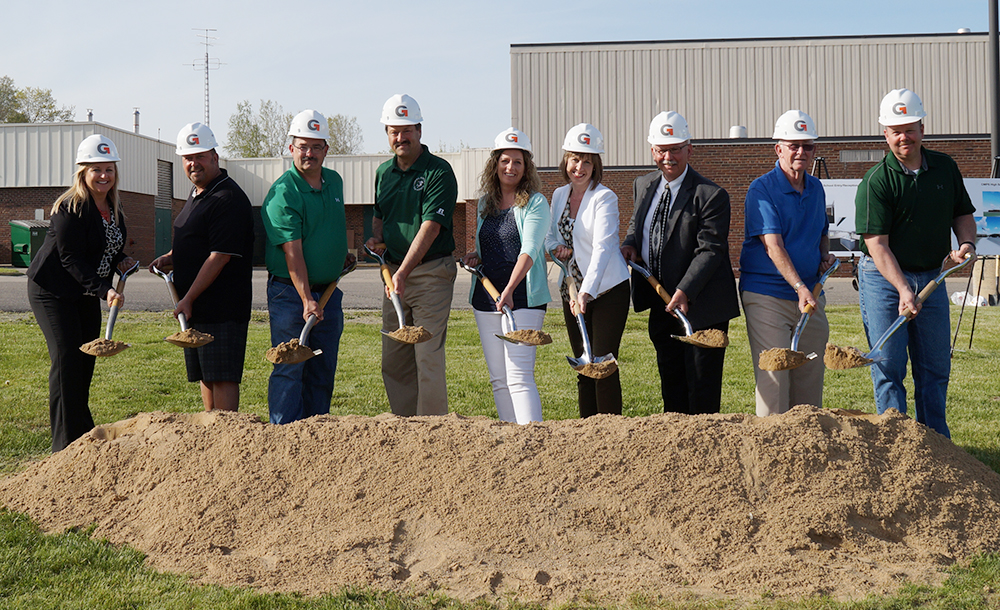 Board of Education
Central Montcalm Public Schools Board of Education
William Simpson, President
Brennan Bowen, Vice President
Bill Collins, Secretary
Lisa Lund, Treasurer
Jamie Hopkins, Trustee
Jim Lingeman, Trustee
Brandy Ryan, Trustee
2020-2021 Board of Education Meetings

Location:
CMHS Media Center, 1480 S. Sheridan Rd. Stanton, MI 48888
Due to COVID-19, meetings held in-person will follow the most up-to-date guidance from the MDHHS. Virtual meetings may be necessary. If a virtual Board meeting is to be held, processes and procedures will be posted accordingly.
Regular Meeting Schedule:
All regular meetings are held at 7 p.m. unless otherwise noted.
Monday, July 20, 2020 - Organizational and Regular Board Meeting
Committee Meetings:
Operations Committee
Finance Committee Meeting
Special Board Meetings:
CONTACT:
To send an email to the CMPS Board, please send your mail to: