OVERVIEW

The Central Montcalm Public School community will have the opportunity to vote on a bond proposal on the August 8, 2023 election ballot. If approved by voters, this bond proposal would provide $47,500,000 for district-wide improvements with an estimated zero mill increase to property owners over the prior year's levy.
This bond proposal addresses high-priority projects and focuses on two key areas:
Expanding educational programs and learning environments
Updating aging buildings & sites
BOND FOCUS AREAS
Expanding Educational Programs and Learning Environments
Building an auditorium
Constructing band and choir classrooms
Renovating the High School art classroom
Adding classrooms at the Elementary School for early childhood programming
Improvements to the outdoor athletic facilities: Concessions, public restrooms, team rooms, synthetic turf, and storage facilities
Updating Aged Buildings and Sites
Improving HVAC systems - adding cooling
Replacing select classroom furniture
Parking lot improvements at the Middle School / High School
Replacing select flooring
Playground improvements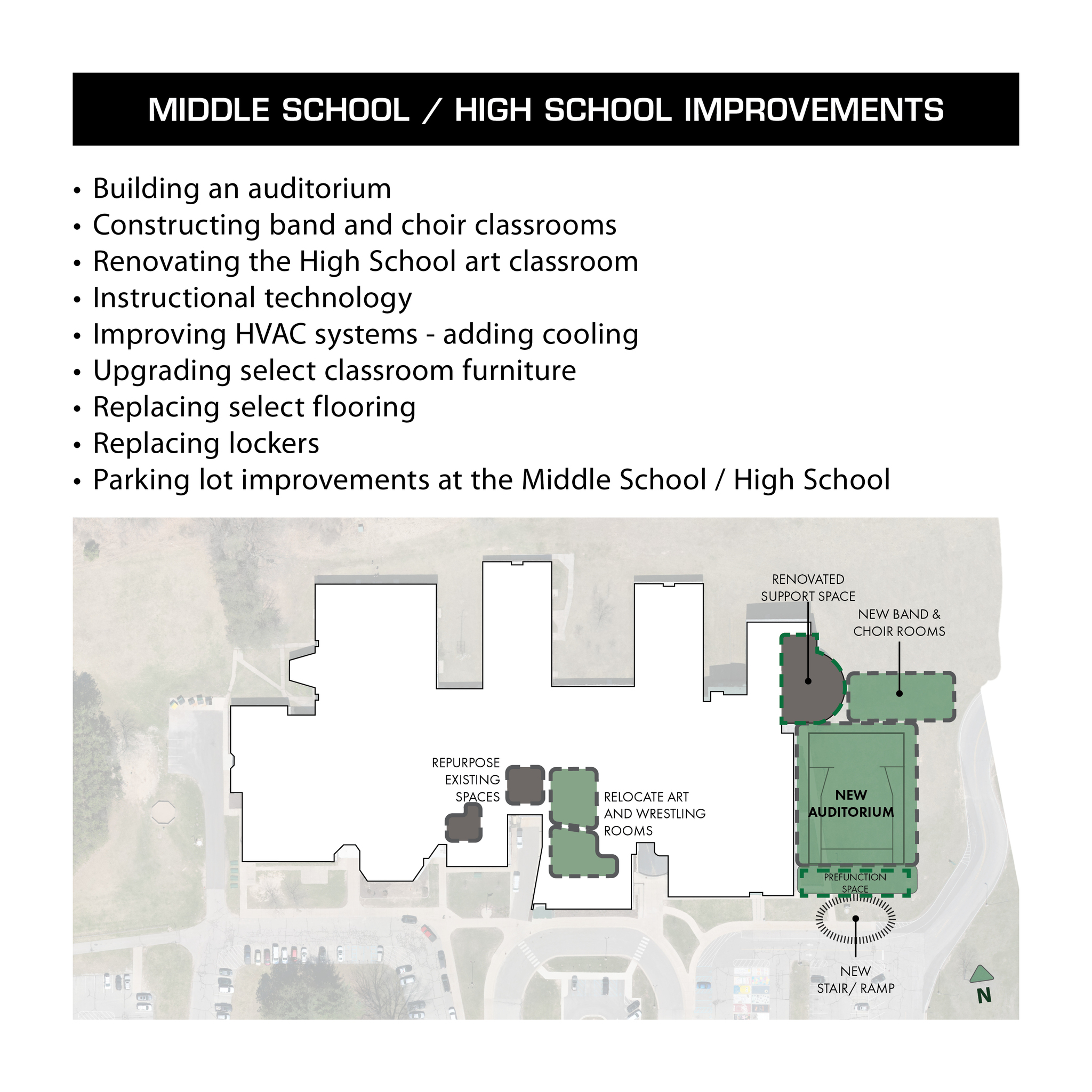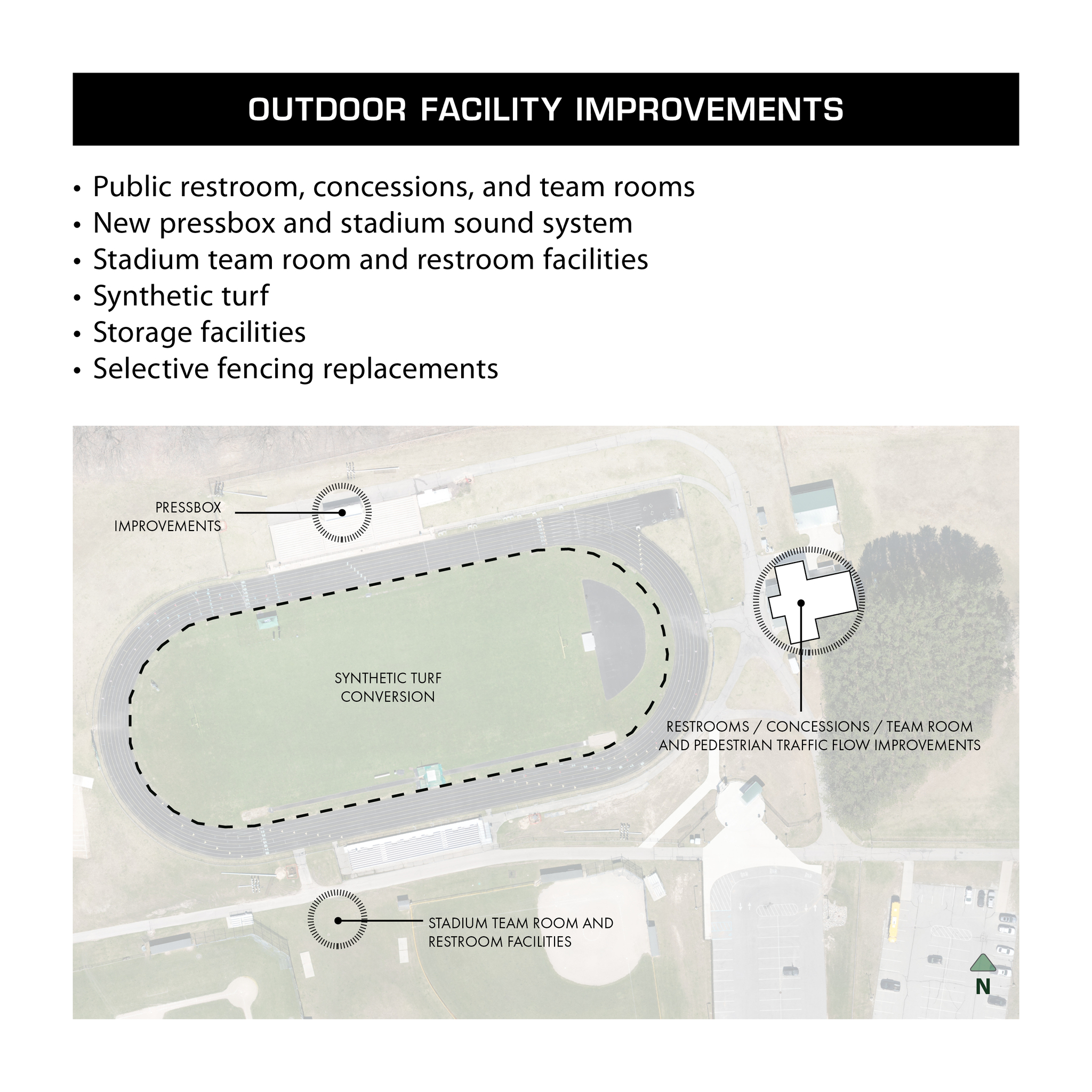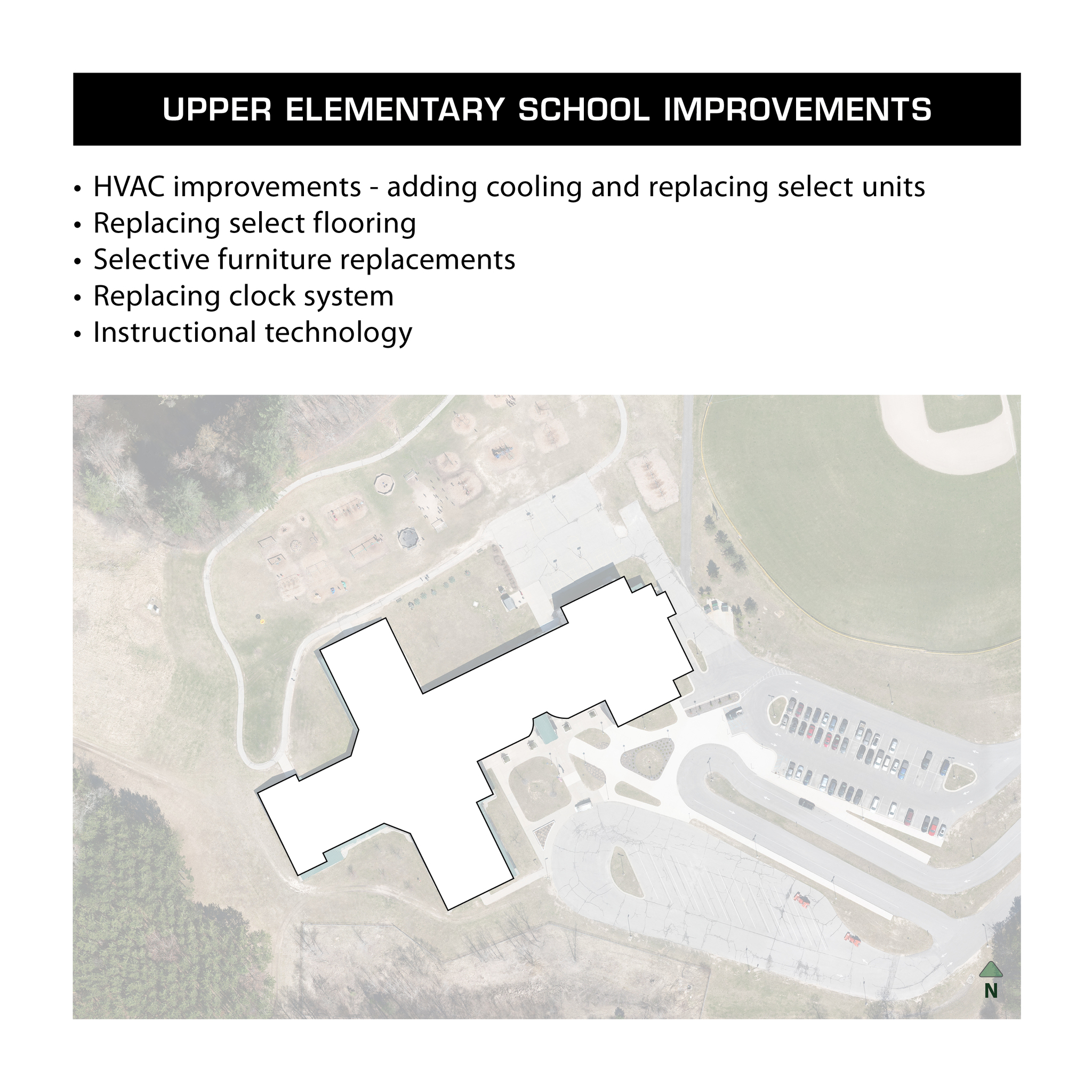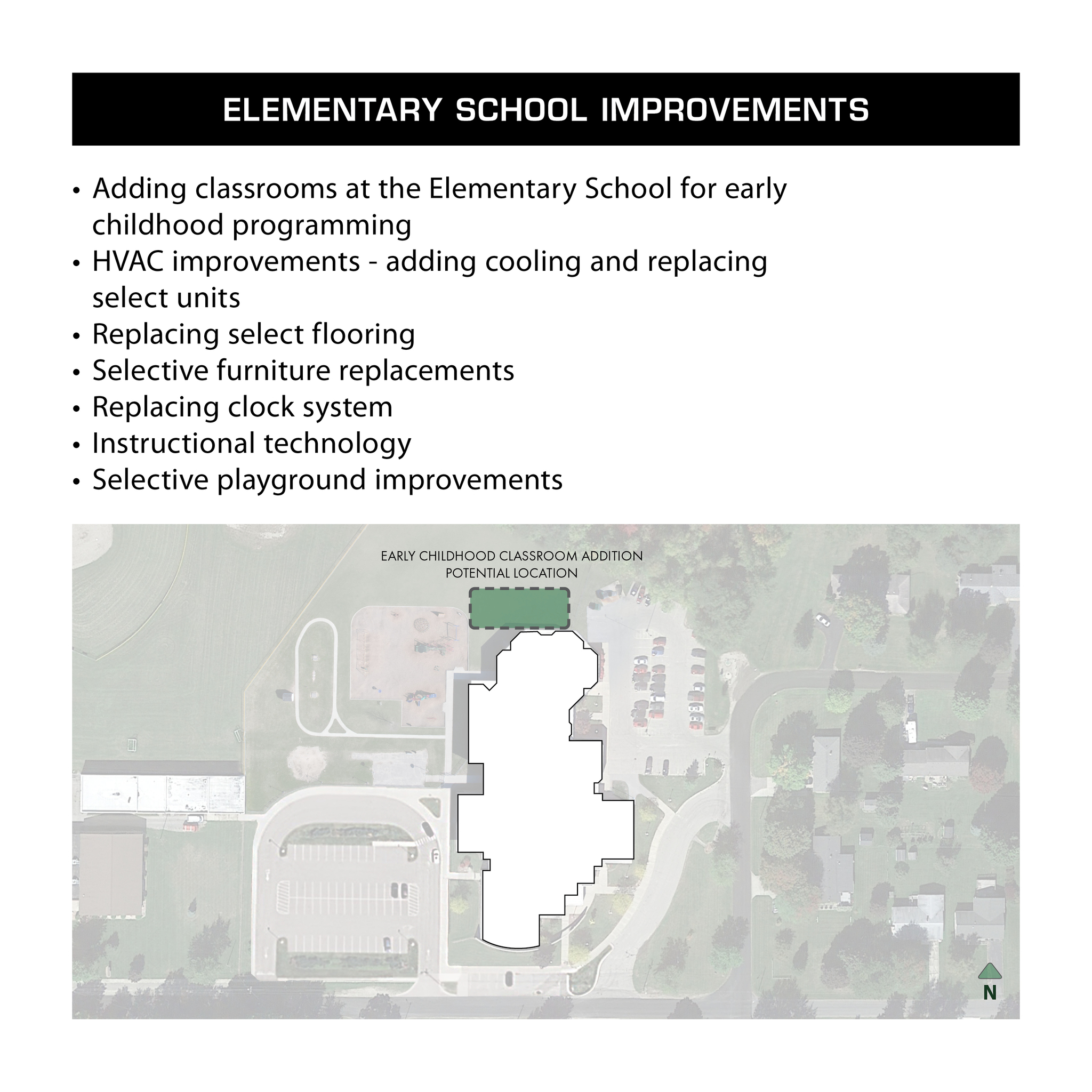 FREQUENTLY ASKED QUESTIONS AND ANSWERS
Here are over thirty questions and answers regarding the 2023 bond proposal.
ATTEND A COMMUNITY FORUM
Hear from district leaders regarding details of the bond proposal.
Forums will be held on:
May 15 at 7:00 p.m. at CM Middle School Cafeteria Completed

July 17 at 7:00 p.m. at

CM Elementary School Cafeteria
VOTING INFORMATION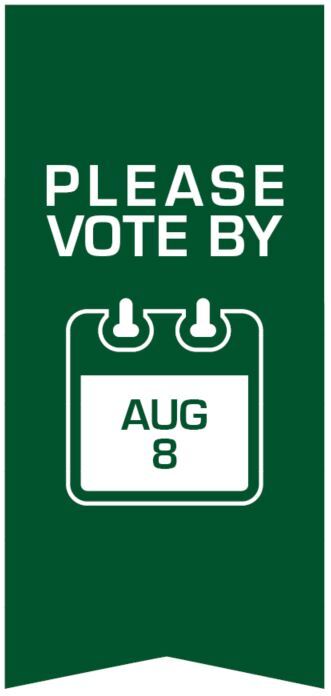 Polls are open: Tuesday, August 8, 2023, from 7:00 a.m. to 8:00 p.m. Registered voters may cast a ballot at the polling location established by their city/township.
Absentee voting: All registered voters may vote via absentee voter ballots, available as early as Saturday, June 29, 2023.
More information on voting: Visit www.michigan.gov/vote
WHAT IF I HAVE ADDITIONAL QUESTIONS?
If you have further questions, contact Marty James, Superintendent, at bond@central-montcalm.org
skip over carousel
2023 Bond Images